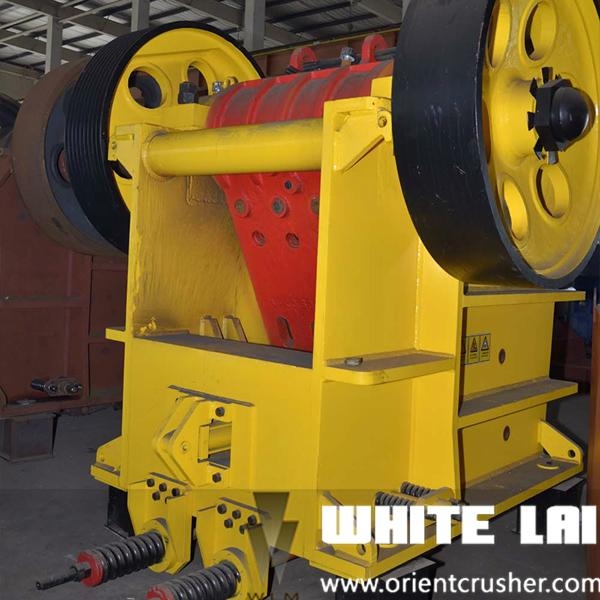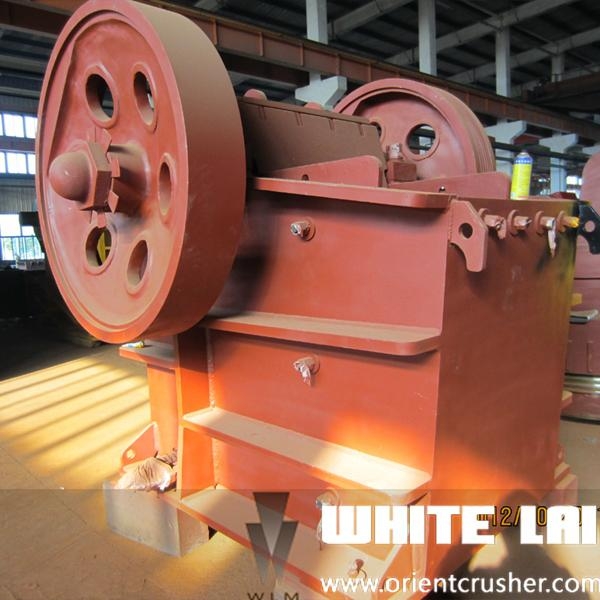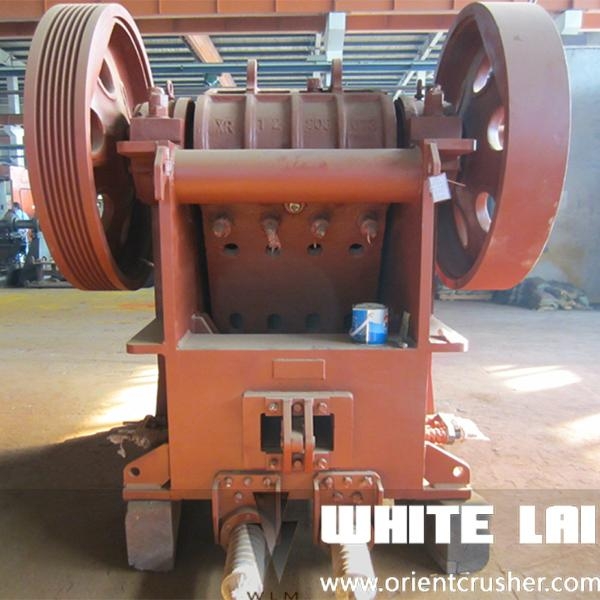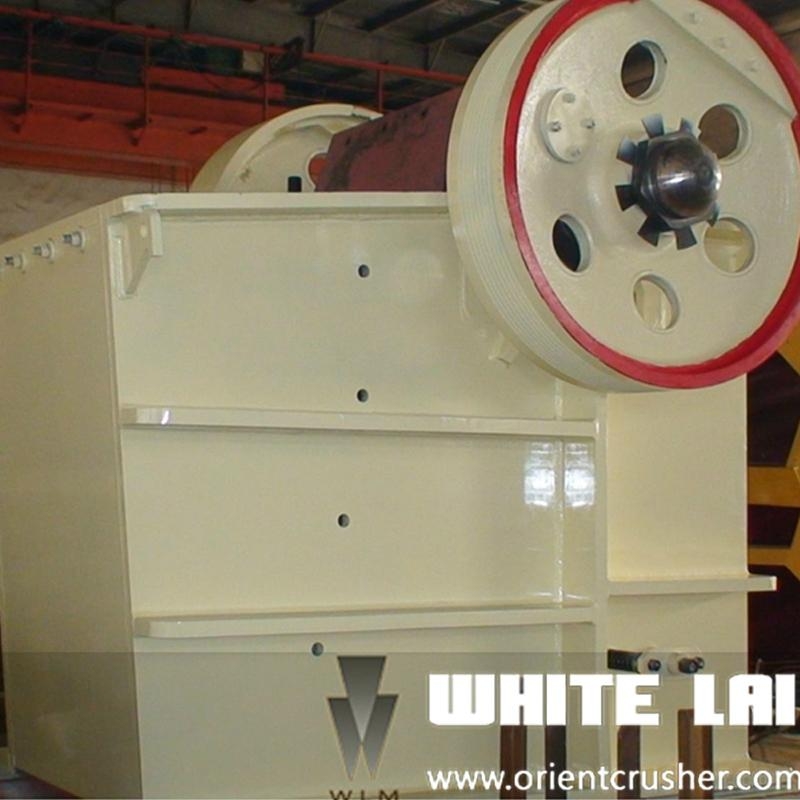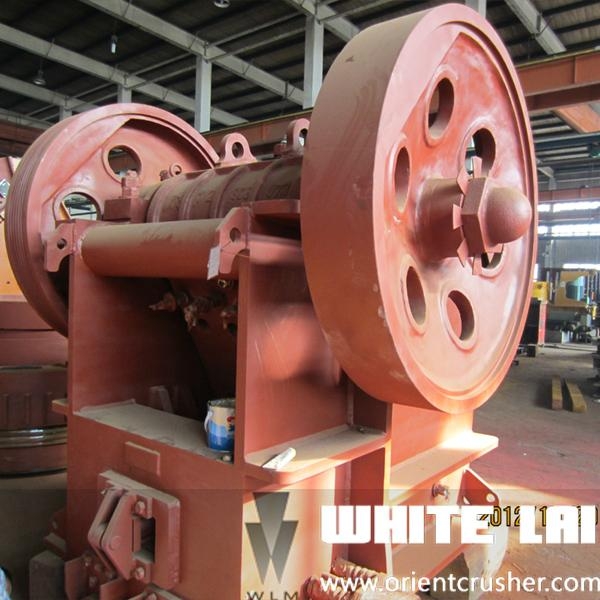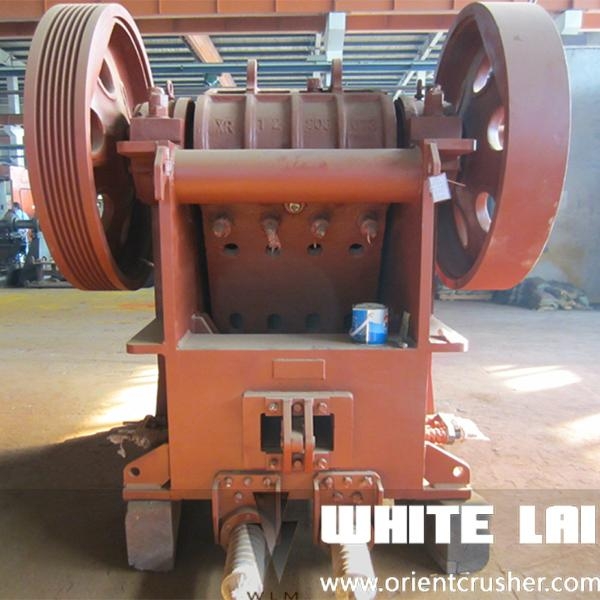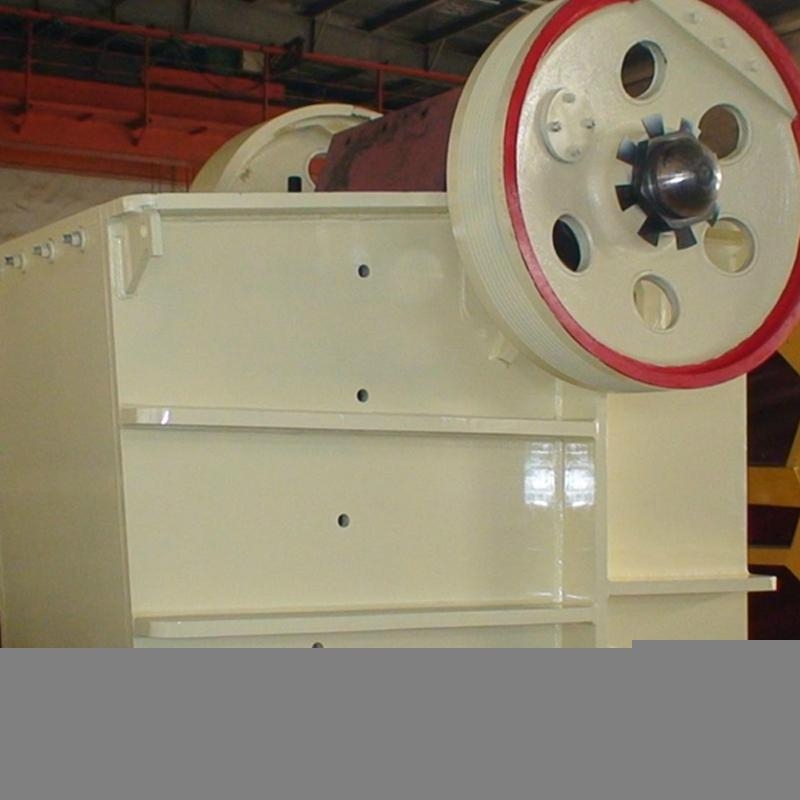 shanbao jaw crusher
US $36000
Product Description
Brief Introduction
Cone Crusher get to world advanced level, which is widely applied in metallurgical,construction,road building, chemical and phosphatic industry.It is suitable for hard and mid-hard rocks and ores,such as iron ores,copper ores,limestone,quartz, granite, gritstone, etc.

Advantages
1.High productivity; high quality
2.Less machine stop time
3.Easy maintenance
4.Unique crushing ability in primary, secondary and tertiary crushing

The product has many advantages as follows, high productivity; high quality; less machine stop time; easy maintenance and low cost ; unique crushing ability in primary. In normal situations, the operation rate of trouble free is more than 95%.